Touchdown Title is a full service Title and Escrow Company equipped to handle real estate transactions throughout South Louisiana. Our reputation is built on sound legal practices and proactive, thorough communication throughout each transaction. Whether you are purchasing or refinancing a home, commercial or investment property, we are here to coach you through all the details!
Come closing time, you will be ready to punch it in for the touchdown!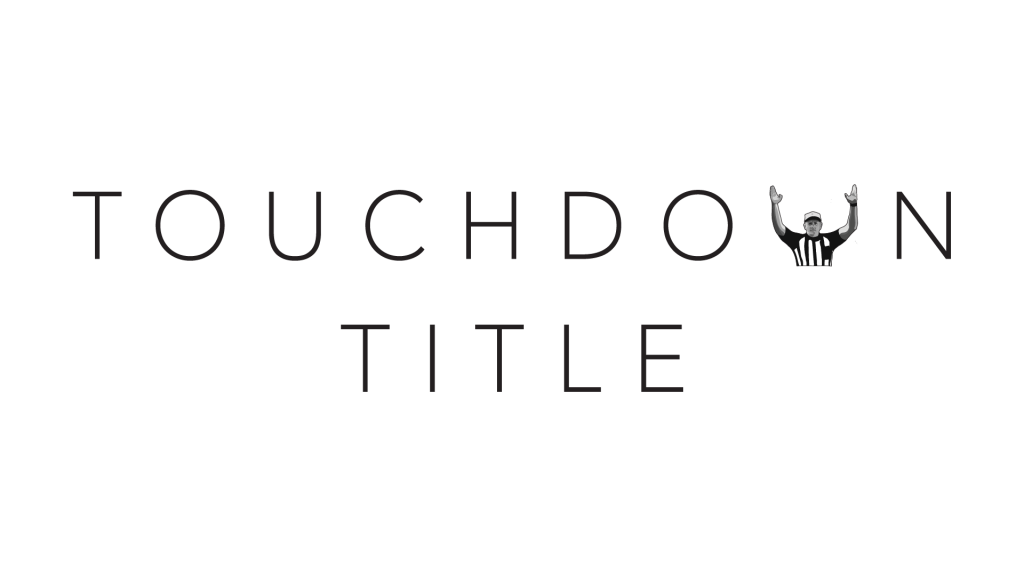 You have the freedom to choose any title company for your real estate transaction. Come closing time don't settle for a field goal—go for the touchdown!
DON'T SETTLE FOR FIELD GOALS, CHOOSE TOUCHDOWN TITLE
PROACTIVE COMMUNICATION
At Touchdown Title we provide information to all parties and their agents as quickly as possible to make everyone's job easier and ensure a smooth closing process
LOUISIANA PROPERTY LAWYERS
The attorneys at Touchdown Title have over 30 years combined experience handling various property law issues throughout Louisiana
Baton Rouge Office
10114 Jefferson Highway
Baton Rouge, Louisiana 70809
Telephone: 225-291-7500
Fax: 225-291-7501
Hours of Operation:
Monday through Friday
8:30 AM – 5:00 PM